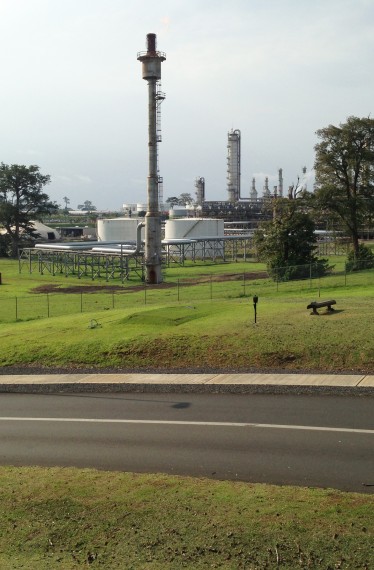 Nitrogen Generation System at a Natural Gas Plant
Farnsworth Group provided project management support to the owner for the design and construction of a nitrogen generation system at a natural gas plant off the coast of West Africa. Farnsworth Group was responsible for compiling the Engineering Design (ED) package for construction, QA/QC, and plant records including data sheets for each of the 100+ instruments & individual pieces of equipment included in the project.  Farnsworth Group was also tasked with tracking all of the purchase orders and delivery of all material to the site at this remote facility location. 
Farnsworth Group's role in this project proved instrumental in getting the nitrogen system successfully constructed and operational in time for a planned turnaround at the gas plant.