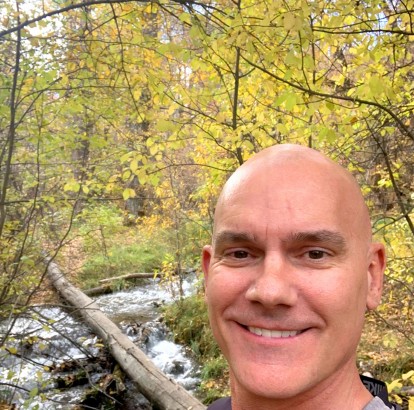 Brandon Ekberg, PE
Principal, Facilities Science & Technology
Brandon Ekberg likes a little adventure in his life, whether it's hiking or skiing in the beautiful Wasatch Mountains in Utah, canyoneering down a waterfall or slot canyon, playing Forrest Gump like ping pong or dominating newly discovered pickleball. When it comes to project execution, he can be counted on to keep projects running tight and on track.
Brandon is a Professional Chemical Engineer with more than 25 years experience in the design and construction of advanced technology facilities. He serves as Group Leader for Farnsworth Group's Facilities Science & Technology Group (FST), bringing a wealth of process water, wastewater, gas and chemical system design experience. His background, training and certification in Lean Construction - a process that ensures projects are completed better, faster and smarter – is an asset to our project teams.
Brandon earned a BS in Chemical Engineering from Brigham Young University.