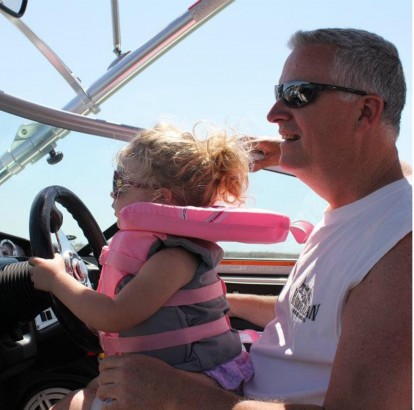 Terry Rucker, AIA
Principal, Architecture
Solid Gold.  That's the type of relationship that Terry will likely create with you as his client.
As a dedicated architect for more than 33 years, Terry has extensive experience in project resource management focusing on commercial development, retail development, and build-to-suit applications.  He has been a client manager for more than 20 years and his projects demonstrate his commitment to ensuring client satisfaction.  Terry may be one of a small group of architects that has clients from long ago looking him up to ensure he oversees their new projects.
Recent projects that have created a stir include his oversight of the designs for the Jewish Community Centers in Denver and Omaha, Lowry Eating Recovery Center, and his work on the Vehicle Vault Car Museum and Condos.  These different projects demonstrate his versatility and ability and to manage a wide variety of project types.