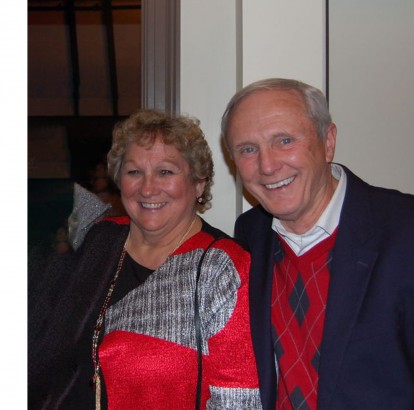 Neil Finlen, PE
Principal, Civil/Land Assembly
Neil Finlen knows how to turn a seed of an idea into a full-grown construction site.
Neil leads Farnsworth Group's Civil Engineering/Land Development team, a group which helps communities, businesses, and developers launch new initiatives to spur economic growth. Whether it's a new subdivision, retail development, or improvement municipal infrastructure, Neil understands what it takes to get a project from the idea stage to the drawing board and ultimately constructed.
He specializes in leading clients through the site selection/acquisition, funding, regulatory approvals, and tough negotiations needed to get projects off the ground. Throughout his career, Neil has successfully created developments and assisted in the sale of thousands of commercial, industrial, and residential lots including acquisition and more than 1,000 acres and property for development.
He has been involved in a number of organizations including the Bloomington-Normal Transit System; Beyond the Books and Unit 5 Educational Foundations; United Way; Pontiac, IL-Rotary; St. Joseph's Hospital Foundation Board; the Irish Heritage Society, and the Knights of Columbus. Neil is a graduate of the University of Illinois.