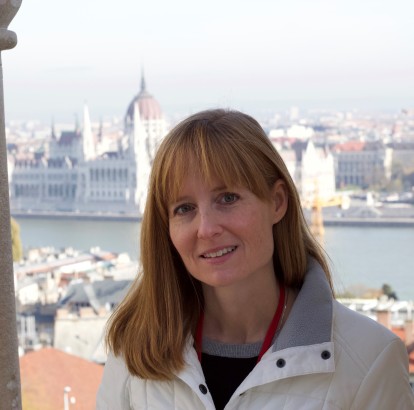 Paige Hefner, PE, SE
Principal, Structural Engineering
Paige Hefner began her career with Farnsworth Group in 1996 – as a student intern! Throughout her career, Paige has progressively taken on responsibilities in engineering, project management, client management, and quality control. 
Paige oversees Farnsworth Group's Building Structural Engineering services, a nationwide team of nearly 20 professionals that assists clients with structural assessments, modifications, and design for a wide variety of project types. Paige enjoys working at Farnsworth Group because of the great people and the diverse projects.
During her spare time, Paige can be found spending time with family, at her son's sporting events, traveling, or enjoying the great outdoors.