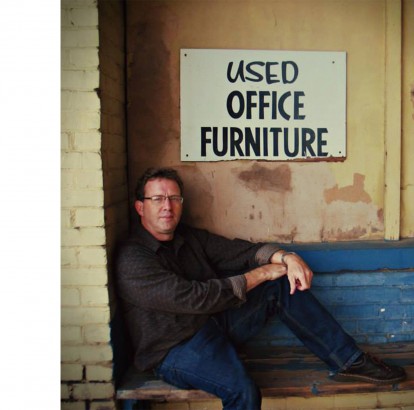 Caius Jennison, RIBA, LEED AP
Principal, Architecture
It doesn't take long to figure out Caius is from 'across the pond,' but his home is right here in central Illinois.
Caius is a Principal at Farnsworth Group and has been with the firm for more than 20 years. He has a comprehensive background in architectural design.
Through his professional experiences both in England and America, he has served as architectural designer for educational, healthcare, recreational, commercial, public housing, and industrial facilities. Caius has a knack for meeting with clients, listening to their ideas, and sketching out their vision onto paper even as they speak. 
Caius' hands-on approach ensures that projects meet the client's expectations at every stage.