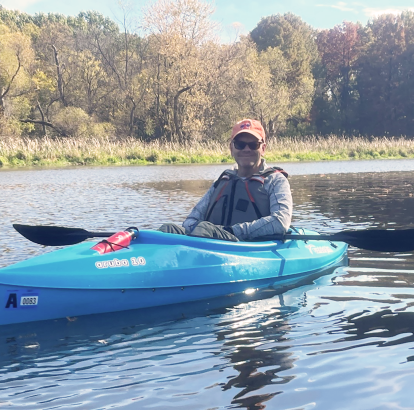 Paul Wheeler, AIA
Principal, Architecture
Paul Wheeler joined Farnsworth Group in early 2020 with the acquisition of FWAI Architects, Inc., and manages architectural services for our Springfield, IL office. He has served as project manager and design architect on a multitude of projects in both the public and private sectors. His 30+ years of experience as a registered architect have honed his design sense and given him a wealth of experience to draw from for each new project he takes on. 
His focus is on total client satisfaction, and the volume of repeat clients confirms the success of his approach. Numerous satisfied clients in the healthcare, higher education, commercial, and recreation sectors followed Paul and his team from FWAI to Farnsworth Group. As an architectural principal with Farnsworth Group, he continues to create solid relationships with all his clients, cultivating a firm sense of trustworthiness and dependability and assembling the best teams for all their needs.
Paul is active in his community with his local Catholic diocese, and in his free time he enjoys traveling, biking, kayaking, cooking, and spending time with his family.