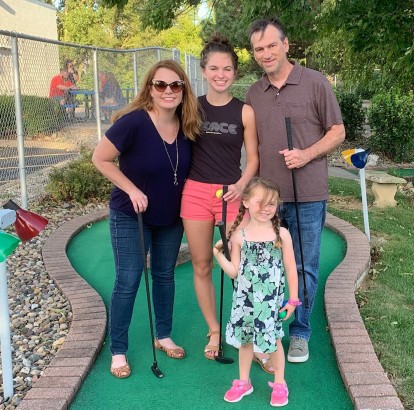 Jeff McCombs
Principal, Marketing
Jeff McCombs loves the thrill of a deadline. Harking back to his days in the newspaper business, the daily adrenaline rush of the story deadline still remains nearly 30 years later. While it may not be as prevalent as the 24-hour news cycle, deadlines in the A/E field still offer plenty of excitement for Jeff and his team.
Jeff has more than 25 years' experience in the professional services marketing field and currently serves as Farnsworth Group's Director of Marketing & Communications. Jeff leads the corporate marketing team which spearheads the Company's proposal efforts, interview preparation, graphic design and marketing materials. He develops and implements internal and external communications and media strategies that deliver information and key messages; oversees the company's digital media channels, and corporate brand standards.
One of Jeff's career highlights was serving on the marketing and communications committee of the new Ronald McDonald House in Peoria, IL, a project designed by Farnsworth Group that offers families a place to stay free of charge while their child receives medical care at a local healthcare facility.