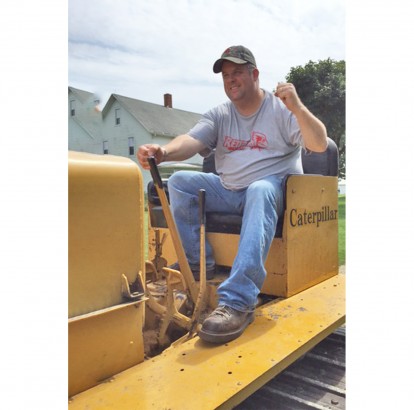 Eric Bachman, PE
Principal, Transportation
Eric may not be the biggest star in his family considering he has a daughter who's an aspiring singer/songwriter in Nashville, TN. But he's a star to his clients who appreciate his client-first approach, attention to details, and ability to get things done and provide creative solutions.
Eric has over 25 years experience in transportation systems and bridge planning, design, and construction.  His client base includes municipalities, counties, and state departments of transportation.  Projects include new corridors, roadway rehabilitation, reconstruction, maintenance work for urban and rural intersections, streets, highways, and bridges, as well as major interstate and tollway systems.
Eric previously served in the Armed Forces and is a Director on the American Council of Engineering Companies (ACEC) Illinois State Board.