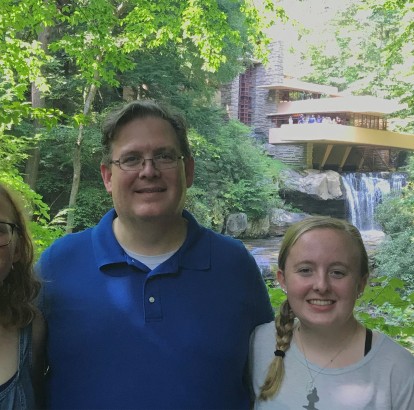 John Bishop, AIA, LEED AP
Principal, Architecture
John Bishop's internal Skype message states: Practitioner of Awesome.  We couldn't agree more.
John employs his more than 25 years of experience to lead multi-disciplined teams on some of the Company's most complex projects. He leads Farnsworth Group's Normal, IL, Architecture Section with a focus on project management and architectural design. John has been an active participate in the Central Illinois Chapter of the American Institute of Architect, previously serving as President as well as a number of Board positions.
John is active in his community and is a recognized Illinois High School Athletic Association and certified NCAA Swimming and Diving Referee.