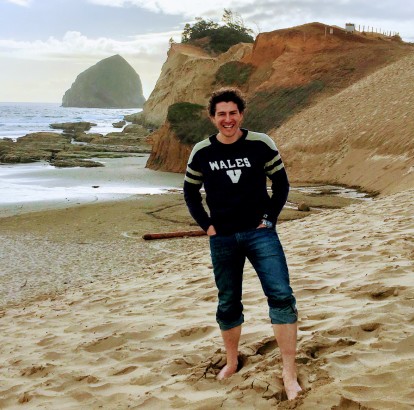 Mike Wolf, PE, CxA, LEED AP
Principal, Strategic Development
Mike Wolf thrives on helping building owners and operators ensure their facilities and systems are tuned up and pitch perfect. It's not surprising given Mike's background as an Electrical Engineer as well as holding a bachelor's degree in Piano Performance.
Mike has served as Director of Farnsworth Group's national Building Commissioning team working with some of the Company's largest and most prestigious clients. He has a background focusing on green building and electrical systems and specializes in reducing costs for clients through building assessment reviews, O&M optimization, and overall asset management.
Today, Mike has taken his professional technical experience and now leads Farnsworth Group's Healthcare and Higher Education national programs. His responsibilities include developing national strategies, innovative approaches, and market penetration for these two sectors leveraging Farnsworth Group's full-service capabilities.