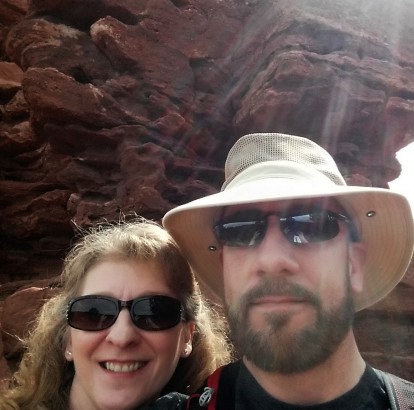 Tim Kiefer, PE
Principal, Facilities Science & Technology
Tim Kiefer is a Mechanical Engineer who understands how buildings work.
Tim is Director of Farnsworth Group's Facilities Science & Technology Group, a team which focuses on facilities engineering and building commissioning, LEED consulting, and energy efficiency. Tim is a master at blending the science of engineering with effective building operations. His team works with clients to help maximize their investment so that buildings operate at peak performance.
Under his direction, he has further positioned Farnsworth Group as one of the nation's leaders in building commissioning and LEED consulting services. Tim is a graduate of Michigan Technological University and member of the American Society of Heating, Refrigerating, and Air Conditioning Engineers (ASHRAE) and the U.S. Green Building Council (USGBC); and has served on the State of Illinois Green Building Advisory Committee on behalf of the Illinois Society of Professional Engineers.