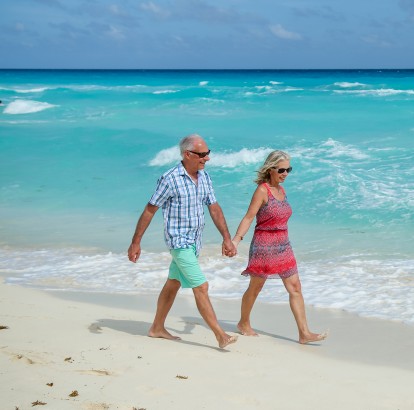 Dave DiFulvio, PLS
Principal, Survey
If you took a survey of individuals and identified who had completed the most projects, one of our most prominent Principals would rise to the top – Dave DiFulvio.
As a Principal and Land Surveyor, Dave has worked on some of Colorado's largest projects.  He's worked in the municipal, state, federal, and private sectors and is committed to ensuring project efficiency.  His expertise is specifically highlighted in property boundary and right-of-way matters.  Dave serves on a variety of community and industry committees and is quite active with Colorado's ACEC Chapter.
Dave's bend towards perfection has made him great at what he does; he is good at bringing that attention to detail out in all of the individuals that contribute to his projects.  Dave's signature project is likely the Rio Grande Trail project where dedicated railroad rights-of-way were turned into a public trail in the Roaring Fork Valley.