People
Our Leadership Team
A Culture of Collaboration.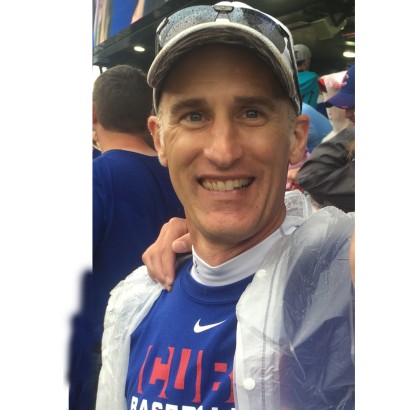 Greg O'Connor, PE
Principal, Oil & Gas
Greg O'Connor is a bit of a fish out of water. As a central Illinois native now based in our St. Louis office, he is one of the few Chicago Cubs fans in an office (and City) full of Cardinal fans. 
Greg has more than 25 years of experience in the oil & gas industry. He serves as a Principal managing the company's oil & gas team. His expertise includes working with clients on oil and gas transmission pipelines, pumping/compressor stations, and storage facility projects; managing those projects from conceptual through final design, construction, and startup. He is also passionate about Farnsworth Group's safety program and continues to provide leadership to the culture of safety within his team and throughout the company.