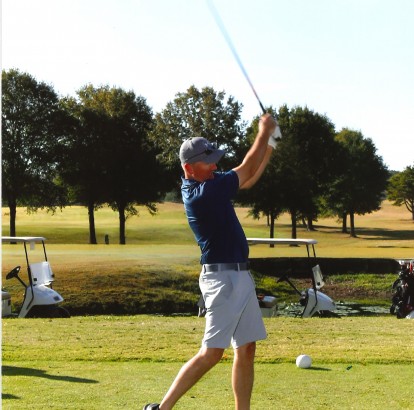 Doug Bonner, PE
Principal, Energy & Utilities
Doug Bonner knows his way around the energy & utilities industry.
He serves as National Strategy Manager for Farnsworth Group's energy & utilities services and has more than 25 years experience in leadership and management. While currently managing multi-discipline teams responsible for the completion of energy & utilities projects, Doug's responsibilities have included all phases of project developing ranging from conceptual through design, implementation and project closeout across a variety of market sectors. Doug draws on a vast background of industry experience gained through valuable time spent in engineering and construction roles, including many years working for operating companies.
Doug earned a bachelor of science in civil engineering from the University of Missouri-Rolla, and is a licensed Professional Engineer in Missouri and Oklahoma. He was twice named to 'Who's Who in Energy' by the St. Louis Business Journal and currently serves on the board of the Riverbend Down Syndrome Association.