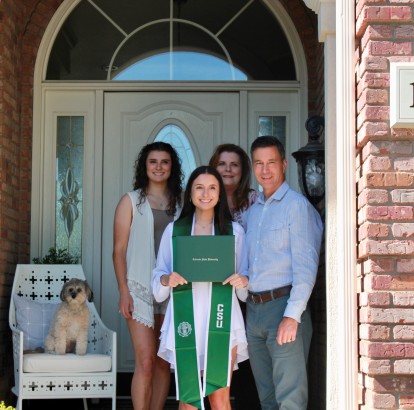 Ted Barela, PE
Principal, Civil/Land Assembly
Ted Barela is a Civil Engineer with over 30 years of experience in land development, design, and construction. He helped start Farnsworth Group's Fort Collins office in 2007 and currently serves as the office's Center Manager, while also overseeing the company's Colorado Land Assembly team. Ted has extensive experience working on both private- and public-sector projects throughout Colorado and Wyoming. He enjoys working on multi-discipline projects and seeing them come to fruition on the construction side. 
Ted takes pride in providing responsive and quality service to his long-standing clients. This includes the United States Air Force Academy, a client he has served since 1993. He has designed hundreds of civil sitework, utility, and drainage projects for the Academy during his career. Unique projects have included airfields, dams, reservoirs, utility distribution, and stormwater management.    
While not in the office completing projects, Ted can be found spending time with his wife and two daughters on road trips, summer boating, and watching his youngest daughter play soccer for the University of Wyoming!